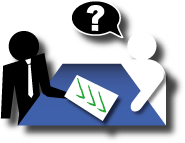 In-Person Tutoring
Many of the questions on the California Basic Educational Skills Test (CBEST) can be anything but basic. This exam is challenging both in its material and in the ways questions are asked. The CBEST Math section, for example, abounds with "answer traps" designed to catch the unwary test-taker. With private tutoring, you'll learn the subject matter and test strategies you need for success.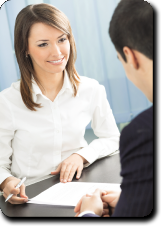 Whether you want help with a specific content area, such as CBEST Math or CBEST Writing, or you plan to review for the entire CBEST to give yourself the best chance of passing, Private CBEST Tutoring is a great choice. Using the detailed results of your free diagnostic, your tutor will create a study program designed to meet your unique needs. You'll also receive a customized CBEST Study Guide.
As you master the core knowledge required to pass, your tutor will coach you through CBEST Practice Tests in which you'll learn proven techniques for approaching each problem type you are most likely to encounter.
All our CBEST tutors are caring and enthusiastic educators who take pride in helping our clients pass. If you want individualized help at your pace and on your schedule, our Private CBEST Tutoring programs are perfect for you.
Please click below to view our complete list of CBEST Tutoring Packages.