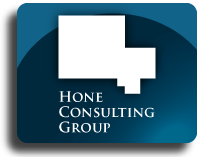 Hone Consulting Group Helps Us Ensure a Quality Customer Experience...
Teachers Test Prep works with Hone Consulting Group in the planning and creation of our graphic designs, website architecture, and service offerings. Together, we continuously strive to deliver customers a user experience that exceeds their expectations.
The Hone Consulting Group provides cutting-edge corporate support services including investor relations, public relations, corporate identity & branding, data management, and graphic design.
Click below to visit the HCG website and learn more.