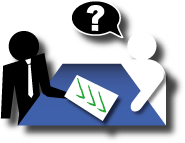 In-Person Tutoring
Even if you are a terrific reading teacher, many of the specific terms and concepts appearing on the RICA exam can be quite daunting. You will be required to understand a number of specific teaching and assessment techniques, ways of analyzing and interpreting student data,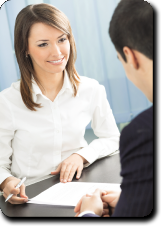 and will need to be able to use this knowledge within the scope of a variety of multiple choice and constructed response questions (including an in-depth case study). With private tutoring, you'll learn the subject matter and test strategies you need for success.
Whether you want to focus on a specific area, such as constructed responses, or you wish to review for the entire RICA to give yourself the best chance of passing, Private RICA Tutoring is a great choice. Using the detailed results of your free diagnostic, your tutor will create a study program designed to meet your unique needs. You'll also receive a customized RICA Study Guide.
As you master the core knowledge required to pass, your tutor will coach you through RICA Practice Tests in which you'll learn proven techniques for approaching each question type you are most likely to encounter.
All our RICA tutors are caring and enthusiastic educators who take pride in helping our clients pass. If you want individualized help at your pace and on your schedule, our Private RICA Tutoring programs are perfect for you.