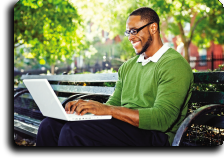 Online Prep Programs
Our online prep program allows you to begin preparing for the CPACE exam from the comfort of your own home, office, or school. Start by taking our free CPACE Practice Test. You'll receive your score on the multiple-choice sections, as well as a complete diagnostic breakdown of the subject areas you need to review.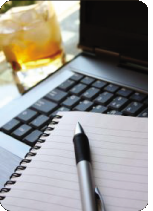 Wondering what's on the test? With a free online account, you can also view our popular "CPACE Overview" Study Guide, which gives a concise, bullet-pointed list of all the key content that appears on the CPACE Exam.
You'll also get access to services like Constructed Response grading and feedback from live CPACE test experts, as well as customized recommendations and exclusive info on prep classes, private tutoring, and other services tailored to your specific needs.
If you're seeking convenience, powerful CPACE diagnostic and study tools, and proven results, our Online Prep program is perfect for you. Create a free Teachers Test Prep account and begin using our Online Prep service today!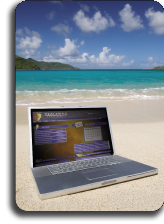 Register Now!
Click below to view a complete list of our CPACE online preparation programs and get started today!