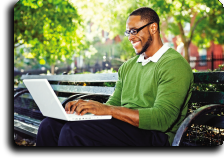 Learn How to Use Your New Account Features...
This one-minute Info/Help Video provides a concise overview of how to use your free account features on the Teachers Test Prep website and also briefly explains the additional preparation options that are available if you need more help. Click the "play" arrow below to begin.
What would you like to do next? Please select an option below...