Great Teaching. Great Results.
Teachers Test Prep is the nationwide leader in credentialing exam preparation. We're proud to serve over 250,000 individual account holders as well as top universities, schools, districts, and other teachers' organizations. (To learn more about our organizational partners, please visit our Partners page.)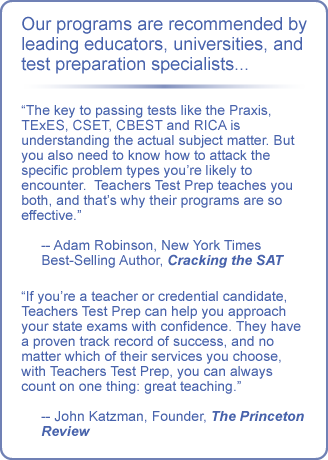 We provide a diverse range of free and paid services to help credential candidates prepare for the Praxis Core and Praxis Subject Matter Assessments, CSET (Multiple Subjects and Single Subject exams), CBEST, CPACE and RICA.
Our complimentary services include free Overview Study Guides and free Full-Length Practice Tests, which also include an individualized diagnostic breakdown of your likelihood of passing and your strengths and weaknesses by domain. These tools allow test-takers to evaluate whether they need additional preparation, and if so, which areas to target.
Our paid prep services include Live Prep Classes held at colleges and other convenient locations and One-on-One Tutoring offered in-person at select locations and online from anywhere. But our most popular service is Online Prep, which uses engaging instructional videos and other interactive learning features, giving you 24/7 access to the same great instruction you would get in our live courses, but at your pace and on your schedule, from the comfort of home.
All of our prep services take an ethical approach. Our goal is not to "game the test." Instead, our programs are highly subject-matter focused, helping you truly master the key content knowledge you need for your exam, and beyond, as well as teaching you the strategies you need to effectively apply your knowledge to the types of questions you're most likely to encounter on the real test.
Our programs are extremely effective and are backed by some of the strongest guarantees* you'll find anywhere. For example, our Core Plus Online Prep Programs are backed by a full money-back guarantee* if you don't pass after two attempts, and have a 93-98% success rate, depending on the specific exam, based on guarantee redemptions. (*Note: guarantees vary by service and certain restrictions apply; see our Guarantees page for full details.)
When you enroll in any Teachers Test Prep program, you'll also have the confidence of knowing you're supported by the best team of educators and test preparation specialists available anywhere. Our Teachers, Tutors and Subject Matter Experts hold advanced degrees (usually a Masters or Ph.D.) from Harvard, Princeton, Columbia, UCLA, USC and other top universities, they have unparalleled, in-depth knowledge about the exams in which they specialize, and they are all caring and dynamic teachers who share one goal: to help you succeed.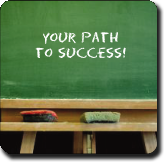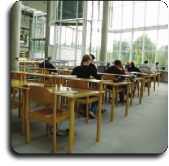 Select Your Exam Below to Learn More...
We offer prep classes, one-on-one tutoring, and online preparation options, all backed by our industry-leading guarantees. We also offer free resources to help you get started, including online overview study guides and full-length practice tests. Select your exam below to learn more...