Reviews & Student Feedback
Teachers Test Prep is the official partner of many of the nation's top universities, districts and schools, who have chosen us to prepare their students and employees for their credentialing exams. Our programs have also been used by over 850,000 individual test-takers.
Visit the popular review sites below to read what our customers have to say.
Teachers Test Prep reviews on Trustpilot
Teachers Test Prep reviews on Facebook
You can also tell us what you think directly, using our feedback form. We love hearing when we're able to help our students succeed, and below are a few of our favorite student feedback submissions. (Please note that we only share reviews and photos with the writer's permission.)
If you need help or have questions requiring a response, please do not use our feedback form. Instead, please contact us.
---
STUDENT FEEDBACK FROM OUR WEBSITE
---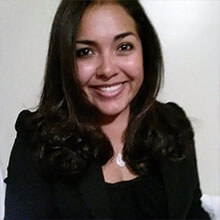 Venus P. (Student at Pepperdine Graduate School of Education)
Teachers Test Prep helped me pass the RICA. The instructor for this course was able to break down each section of the test thoroughly and I left feeling confident after leaving the test prep course. Additionally, the instructor had a great sense of humor and was able to keep my focus and attention on the material. I would highly recommend Teachers Test Prep to anyone who needs help passing their RICA exam. Thank you!
---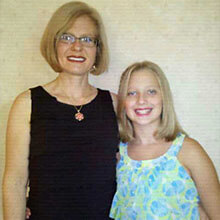 Rachel L. (Substitute Teacher)
I scored a 154 total score on the Elem. Ed. Content Knowledge exam, and passed with over 13 points to spare. The prep classes were definitely really helpful and the instructor was great. ... I would highly recommend these online prep classes right before the exam. It really helps to pass the test.
Thanks for the help.
---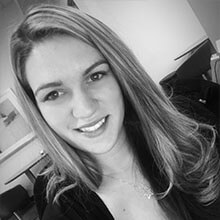 Erica B. (Credentialling Candidate)
I have used Teachers Test Prep for all my CSETS & RICA. I passed subset I and III of the CSET as well as the RICA on my first attempt because of the knowledge I gained from their in-person prep courses. I only missed subset II by 6 points my first try and passed the second time. (Keep in mind, I am a horrible test taker!!) Their programs give you the tools you need to be successful as well as help reduce test anxiety. Best investment ever! I strongly recommend their prep courses!!!
---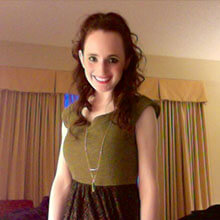 Jill W. (Student at Bank Street College of Education)
This was by far the best Praxis preparation I got in order to pass the Praxis Multiple Subjects test! Not only were the videos extremely concise and filled with very useful information, but I found the practice tests to be very comparable to actual exam questions and really helped me synthesize what I needed to learn. I found the videos that explained why I got the incorrect answers to also be very useful. I swear by this company. There is no way I would have passed the Praxis without the help of Teachers Test Prep. A +!!!
---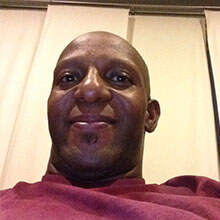 Robert W. (Student at National University)
The RICA workshop that I attended was well worth the time and money. Lena provided me enough strategies to help me finally pass the test. I would completely encourage anyone to make the investment and get the help they need. Thank you for your dedication to guiding individuals to their obtain their goals.
---
Carmen D. (K-2 Teacher)
I passed!!!! Yayyyy! I have taken your courses for all of [my] teacher tests and have passed them on my first attempt. So happy! Thank you!!!
---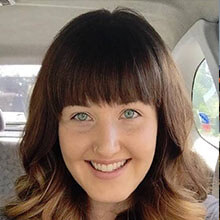 Nicole P. (Third Grade Teacher)
This class was fantastic, as was the instructor, Tod Lewis. ... I was so overwhelmed by all of the information that was fair game on the test, and these classes really made it manageable. I got a lot of questions to which I didn't know the answer correct because of the strategies Tod taught us, and I would have been a hot mess in the constructed responses without his instruction and help. I took the test 4 days after the class, which worked well so that I had a couple days to study the information, and I passed all three sections the first time around. I can't recommend Teachers Test Prep enough.
---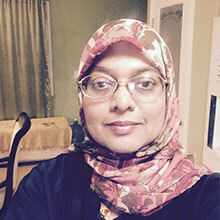 Zehra M.
My tutor was very helpful and informative. I passed the RICA the first time I took it because of my hard work and her motivation. If any student has to take RICA please enroll yourself for TEACHERS TEST PREP. Good Luck!
---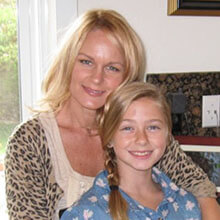 Tracie F. (High School Visual Art Teacher)
I could not have passed my RICA & Multi-subject CSETs without the Teacher Prep classes. (Believe me I tried!) I also used the test taking skills to pass the Fine Art CSET. I now have a wonderful job and am so grateful to this organization!
---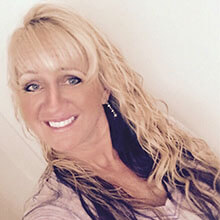 Tami W.
Todd was AMAZING!! He is personable, knowledgeable, and fun. His classes flew by which is quite a task to accomplish when the courses are for 10 hours. I passed all three of my CSETS the first go around. This is also quite impressive since I know several people who have had to retake the exams, sometimes multiple times. I am very relived & feel as if a big weight has been lifted off me because I no longer have the tests looming over me & holding me back from student teaching. Thank you from the bottom of my heart!!
---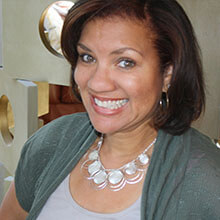 Andrea H. (Teacher)
The instructors are great because they are currently working in the subject field. They share important, relevant tips that help the student pass the exam. If you come ready and prepared for this class, you will pass the test.
---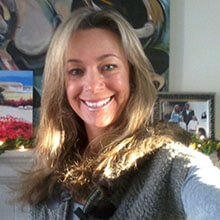 Mendy G. (High School Special Education Teacher)
Lena Anthony is brilliant!! Her presentation of the material, which she clearly knows backward and forward, was extremely easy to understand and relatable in helping me tackle the RICA...with her wisdom and valuable information, I was able to pass with flying colors!! Thank you so much Ms. Anthony and Teachers Test Prep!!
---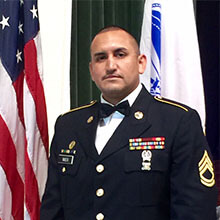 J.M. (Sergeant First Class, US Army Reserves, Military Police Corps)
I passed!
---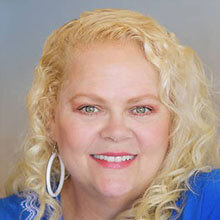 Brenda Lou B. (Teacher)
Thanks to your classes and study guides, I have successfully passed CSET subtests 1 and 3 on my first tries!! I am preparing for the final one - subtest 2. Knowing that I have passed the other two, makes me feel very confident. Thank you, Teachers Test Prep, to your teachers AND for all the instruction, ideas, and help.
---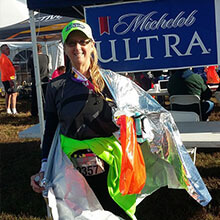 Kristina B. (Special Education ICR)
The state of NJ changed certification requirements and I had to earn a Elementary Education K-6 [certification] by taking the Praxis II. After ... four previous attempts and not passing, I used your Core Plus test program and passed above the required passing score for the Math portion of the Elementary Ed test! I highly recommend anyone who is required to take the Praxis for certification to use this program. It is very economical and worth every penny. The instructors in the videos are very knowledgeable and easy to follow. Thank you again for a great program.
---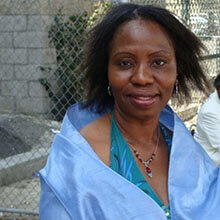 Theresa O.
Your Preparatory classes were very thorough ... allowing for the insight needed to successfully tackle the exam. Praise God, I passed the CSET, both subtests in one sitting.
---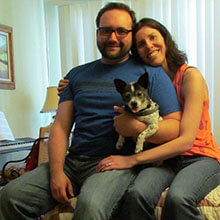 Christopher L. (Student at National University)
Both the online portion and the face-to-face class were instrumental in helping me pass the test. I highly recommend everyone do the Golden Apple option. I had taken the test two times prior with a 20 to 18 point gap between me and passing each time respectively. After the help I got here, I passed. Thank you.
---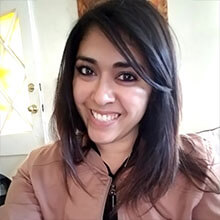 Yessi
This prep class was great. Easy to follow and the instructor was clear. I passed CSET Subtest 3 on my first try. Will be taking these prepping classes for the remaining tests.
---