Below is our team of teachers, tutors and subject matter experts. They hold advanced degrees from some of the world's top universities and have extensive experience helping students pass their credentialing exams. We believe that there is no better team of Praxis, CSET, CBEST, FTCE, edTPA and RICA test prep specialists. While their backgrounds and specialties are diverse, they all have one thing in common: they are knowledgeable, caring and dynamic educators whose goal is to help you succeed.
---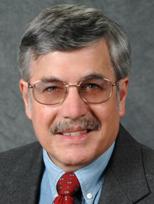 Barry Mednick, M.S.
Teacher/Tutor/Grader: CBEST, CSET Multiple Subjects, CSET Mathematics, Praxis Core, Praxis Elementary Education, Praxis Mathematics
Barry has taught at California State University, Fullerton, School of Business and Economics in the Information Systems and Decision Sciences Department and currently teaches mathematics, science and social studies at a private high school in Orange County. He holds a B.S. and M.S. from Columbia University's School of Engineering. He has extensive experience helping students prepare for success on CSET and Praxis exams.
---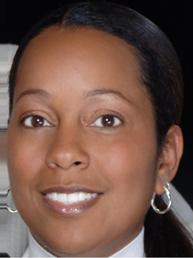 Lena Anthony, M.A.
Lead Curriculum Designer: RICA
Lena Anthony is a literacy coach for Los Angeles Unified School District. She supports elementary school teachers with the implementation of state-adopted language arts programs and ensures that curriculum and instruction are carefully aligned with the CA State Content Standards and also meet the needs of individual students. Lena conducts training for teachers, educational support staff, parents and private tutors. She has substantial expertise in the field of RICA test preparation. Lena received her Masters degree from UCLA.
---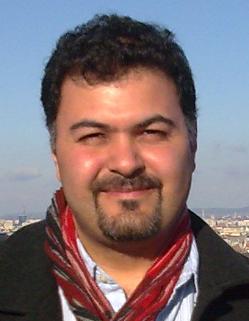 Khodadad Rezakhani, Ph.D.
Lead Curriculum Designer: CSET Social Science
Khodadad Rezakhani was born in Tehran, Iran and has lived in Iran, Europe and the United States. He obtained his Master of Science in Economic History from the London School of Economics and his Ph.D. in Late Antique History from UCLA. He has many years of experience teaching in England, Iran and the United States, mostly in the subjects of history and languages. He speaks Persian, English, and German and is familiar with several ancient languages. He has extensive expertise in creating curriculum for the CSET Social Science exam.
---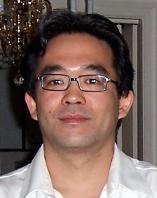 Jiro Tanaka, Ph.D.
Lead Curriculum Designer: CSET English
Jiro Tanaka received his Ph.D. in German Literature from Princeton in 2002 and his Bachelor's degree from Harvard in 1993. He has taught at Clark University and Vassar College, where he served as Woodrow Wilson Postdoctoral Fellow in the Humanities. In 2008, he was a visiting scholar in UCLA's program for human complex ystems. Jiro has published widely on topics in literary theory, German intellectual history, second language acquisition and "bio-cultural" approaches to the humanities. He has substantial expertise in designing test preparation curriculum for the CSET English exam.
---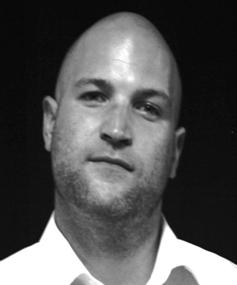 Jeff Wurfel, Ph.D.
Lead Curriculum Designer: CSET Science
Jeff Wurfel received his Ph.D. in Neuroscience and his Masters in Biomedical Engineering from the University of Southern California. His area of research was complex motion perception in the human visual system. He has experience teaching and tutoring mathematics and science at the high school, undergraduate and graduate levels. His broad and extensive background in the sciences, along with his experience in helping students prepare for standardized tests, allows him to bring a unique level of expertise to creating curriculum for the CSET Science exam.
---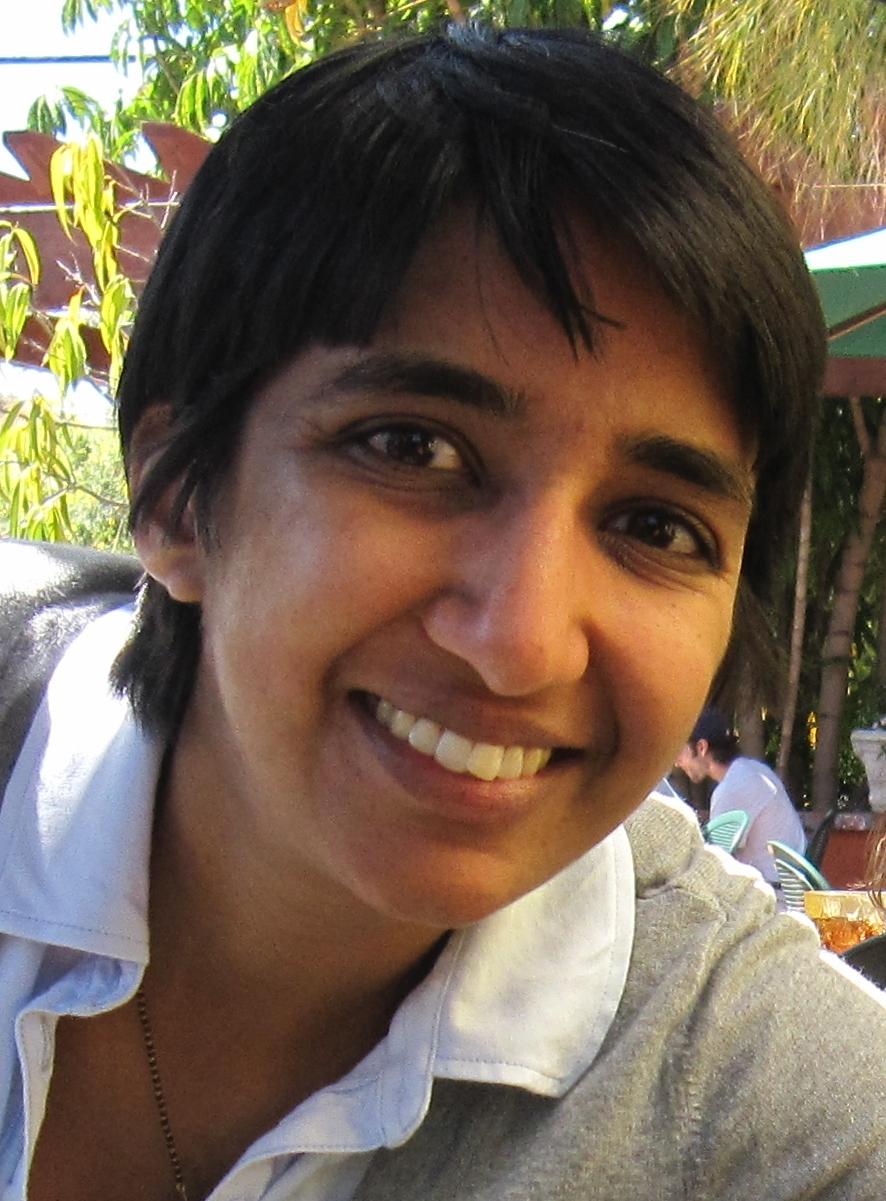 Aditi Mehta Doshi, M.Ed.
Curriculum Designer: CSET Social Science
Aditi Mehta Doshi is a history teacher for the Los Angeles Unified School District. She has over ten years of teaching experience, both at the middle and high school levels. Aditi holds a B.A. in History from Harvard University (2000) and a Masters of Education from UCLA (2003). She has extensive experience developing standards-based curricula, particularly in the field of American history. Aditi has taught and tutored many students of diverse backgrounds, to help them prepare for standardized exams.
---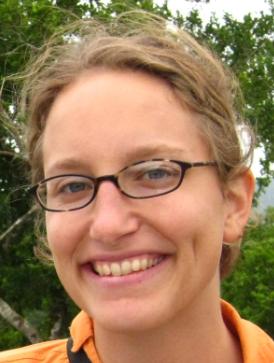 Katie Amos, E.S.C.
Grader
Katie graduated from Allegheny College with a B.S. in Environmental Geology. She holds a California Clear Special Education credential and is currently working on her Level I Single Subject Science credential. She has been teaching for five years in the Bay Area and currently teaches math, science, literacy and life skills at Civicorps Corpsmember Academy in West Oakland. She teaches prep classes and provides private tutoring for all three CSET Multiple Subjects subtests as well as the RICA.
---
Abigail Garcia, M.A.
Curriculum Designer: CSET English
Abigail Garcia taught English at Animo Leadership Charter High School for seven years. She also sat on the Board of Directors for Green Dot Public Schools and served as a member of the Transitional Advisory Committee for Superintendent Tom Torlakson. Abigail earned her Masters in Secondary Education and received her BCLAD credential from Loyola Marymount University. She earned a Bachelor's degree in Political Science and a minor in Spanish from the University of California at Berkeley. Her expertise is in preparing students for all four subtests of the CSET English exam.
---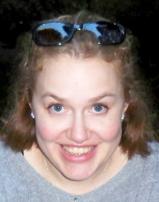 Jennifer Eggers, M.Ed.
Curriculum Designer: CSET Science
Jennifer Eggers graduated from the University of California at Irvine with a Bachelor's degree in Biological Sciences. She immediately started the teacher credentialing program at Claremont Graduate University. In Claremont, she received her teaching credential and Master's in Education. Jennifer has taught CSET prep classes at Claremont Graduate for the past five years while also working as a high school biology teacher in the Los Angeles area. Her specialties are CSET Multiple Subject Subtest 2, CSET Single Subject Science Subtests 1 and 2 as well as Biology Subtest 3.
---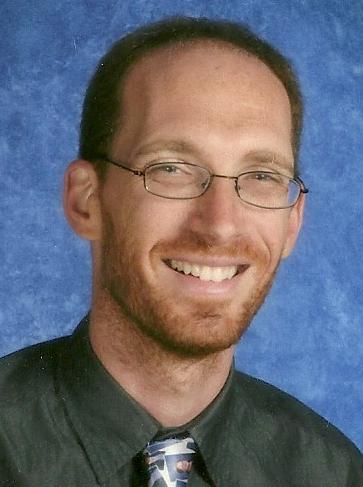 Justin Yaeger, M.A.
Teacher/Tutor/Grader: CSET Social Science
Justin Yaeger was born and raised in the Los Angeles area and graduated from UC Santa Barbara with a B.A. in History. He also has a Single Subject teaching credential in Social Studies/History and a Masters degree in Education from Pepperdine. He has been teaching at the high school level for more than ten years and has taught many subjects in the history curriculum, including US history, AP US history, government and economics. He is also a rater for the writing section of the AP US history exam. Justin specializes in preparing students for all three subtests of the CSET Social Science exam.
---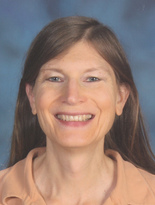 Rebecca Franke, M.A.
Curriculum Designer: Social Studies
Rebecca received her Bachelor's Degree in Social Science with an emphasis on South Asia history, politics and economics, then went on to UC Berkeley where she completed her Master's Degree with an emphasis on international relations, comparative politics and Middle East-area studies. Since then she has worked in the private sector and more recently spent several years teaching social studies at the high school level.
---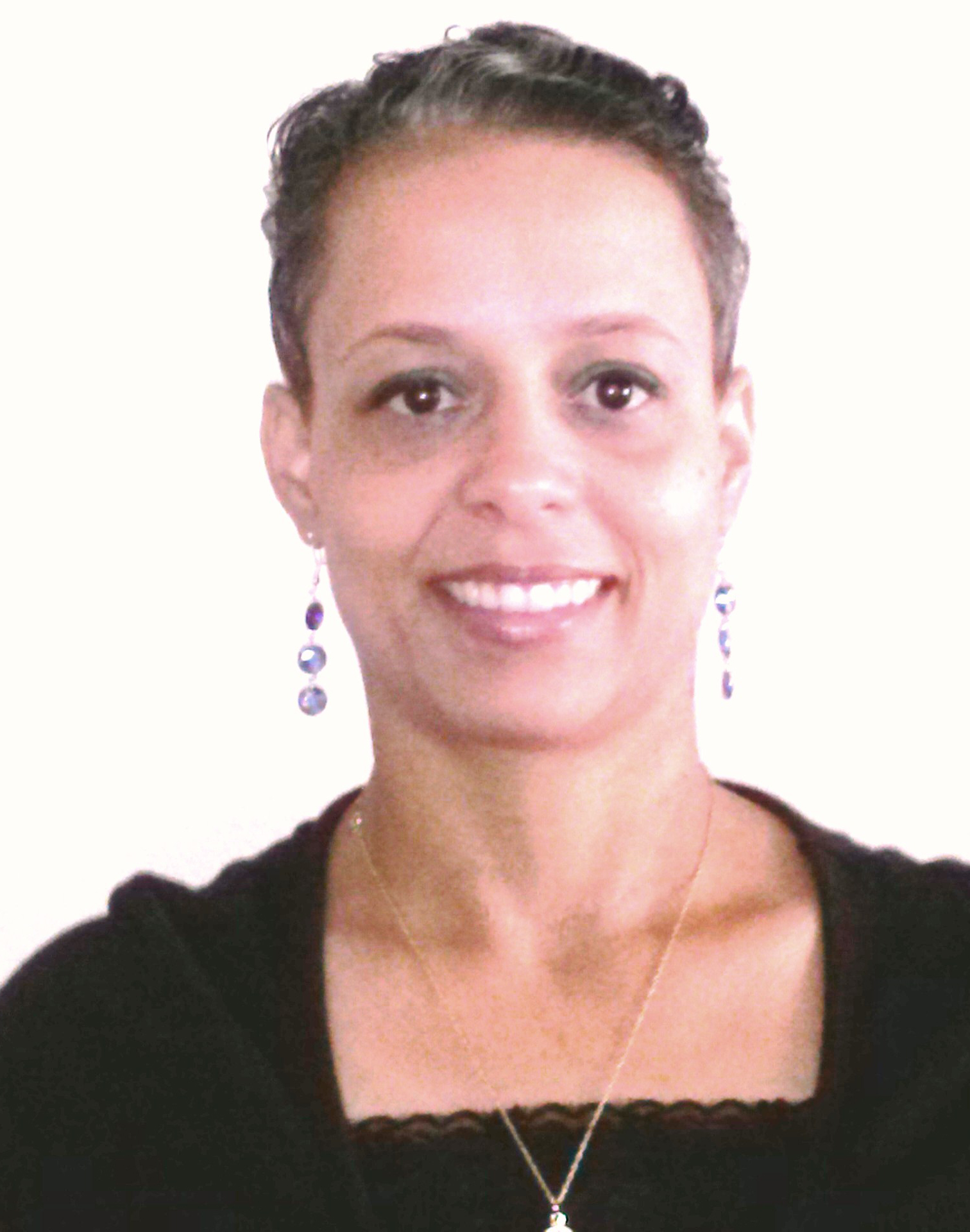 Myeasha Pruitt, M.A.
Teacher/Curriculum Designer/Grader: CPACE, CSET Multiple Subjects
Myeasha graduated with a B.A. in Liberal Studies and a M.A. in Administration and Leadership from La Sierra University. She has over ten years' teaching experience in both public and private schools and currently works for the Alvord Unified School District in the cities of Riverside and Corona. She holds clear single subject teaching credentials in English and home economics and a clear multiple subject teaching credential. She also holds a preliminary administrative services credential.
---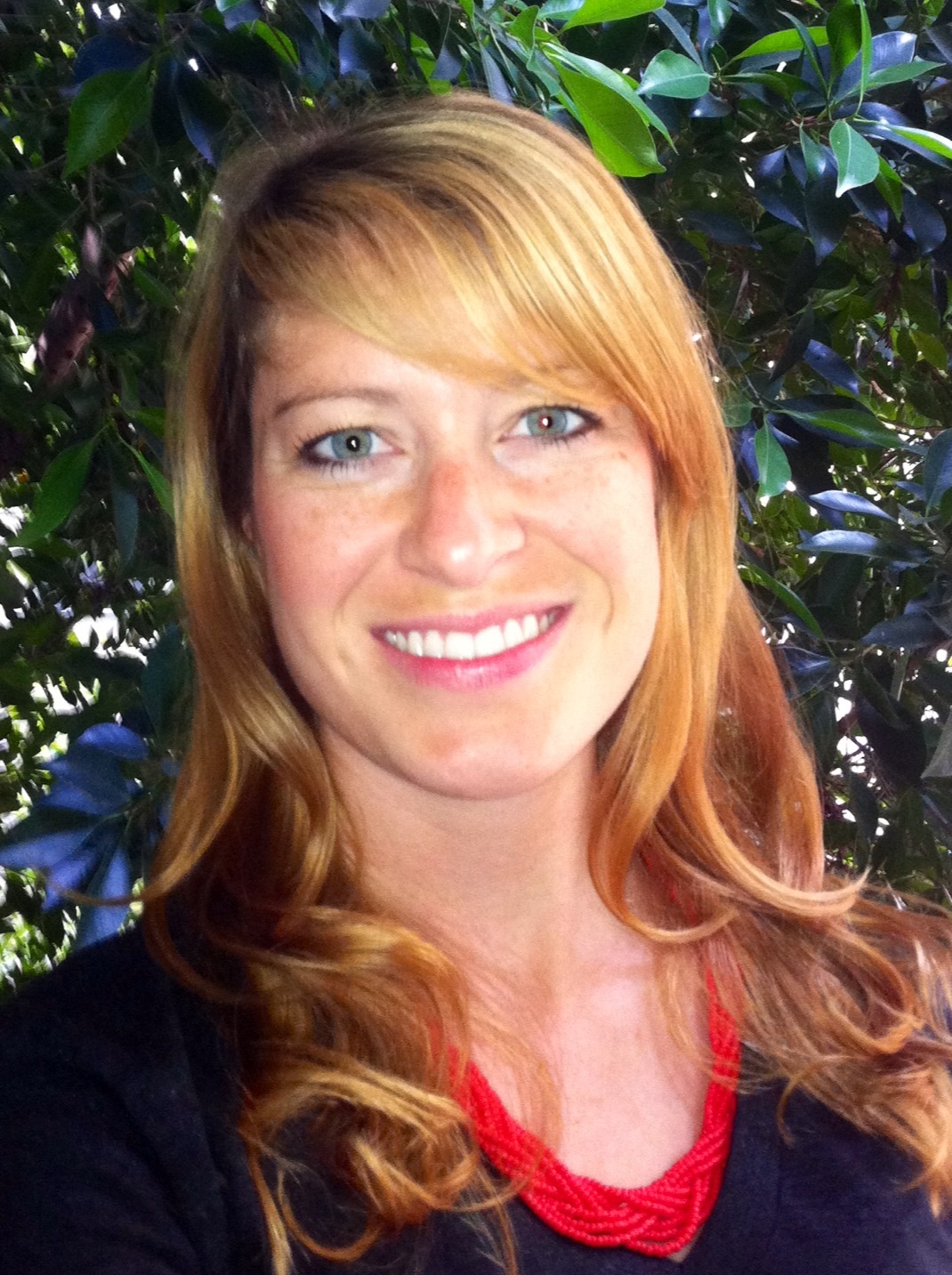 Stephanie Grissom, M.Ed.
Teacher: CSET Mathematics
Stephanie earned her B.A in Mathematics from the University of Kansas. After graduating, she spent time in South America teaching English then came to Los Angeles as an AmeriCorps VISTA where she worked at a literacy nonprofit. She has been teaching for the past few years in various areas of Los Angeles, including LAUSD and Southern California charter schools.
---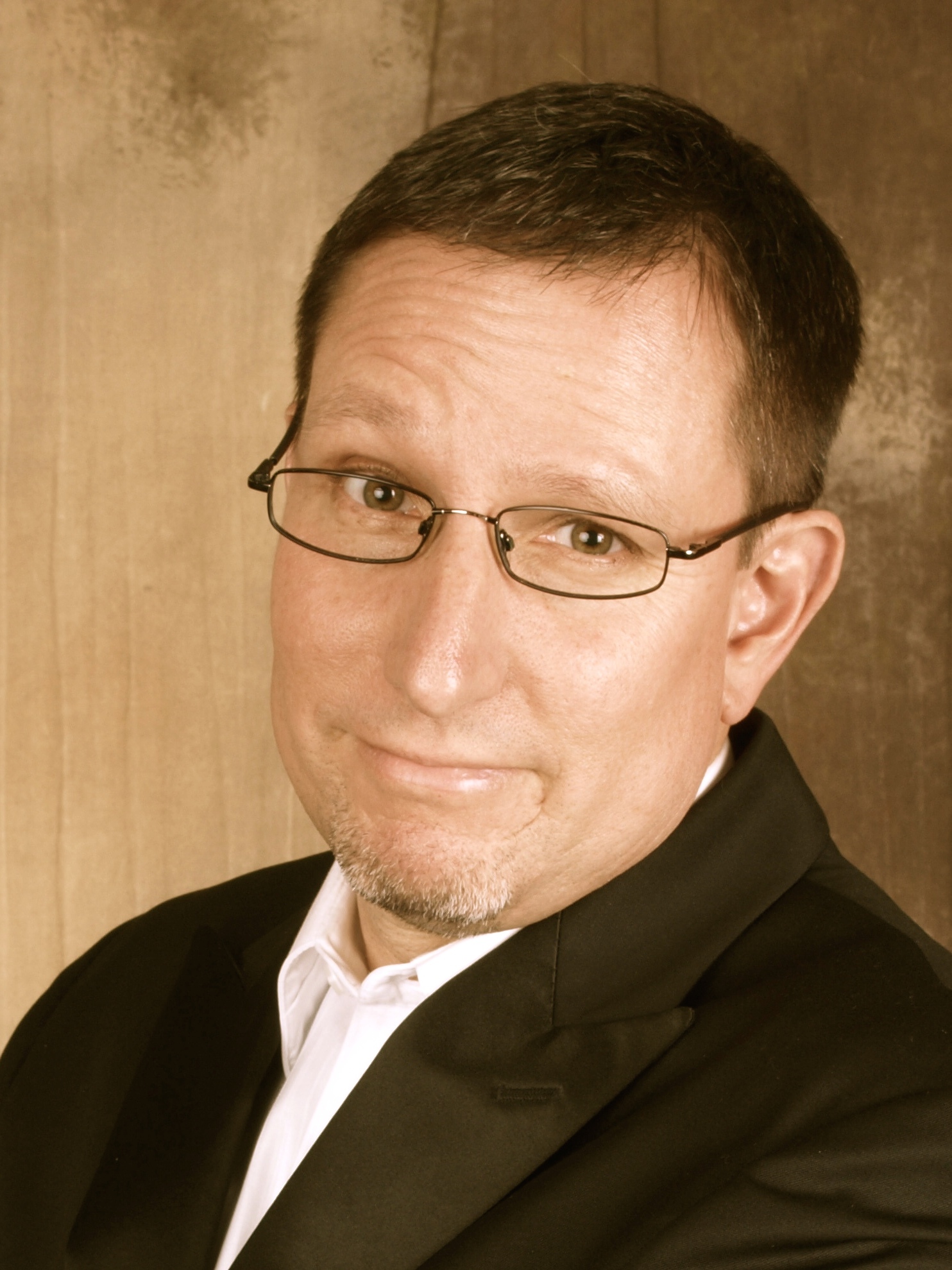 Todd Lewis M.Ed.
Teacher: CSET Multiple Subjects
After earning his Bachelor of Arts degree in History at San Diego Christian College, Todd obtained a teaching credential from California State University, Sacramento. He then went on to earn his Master of Science degree in Education with a focus on reading and literacy from Walden University. He has taught elementary and middle school students for twenty years in the San Juan Unified School District and currently teaches history to seventh and eighth grade students.
---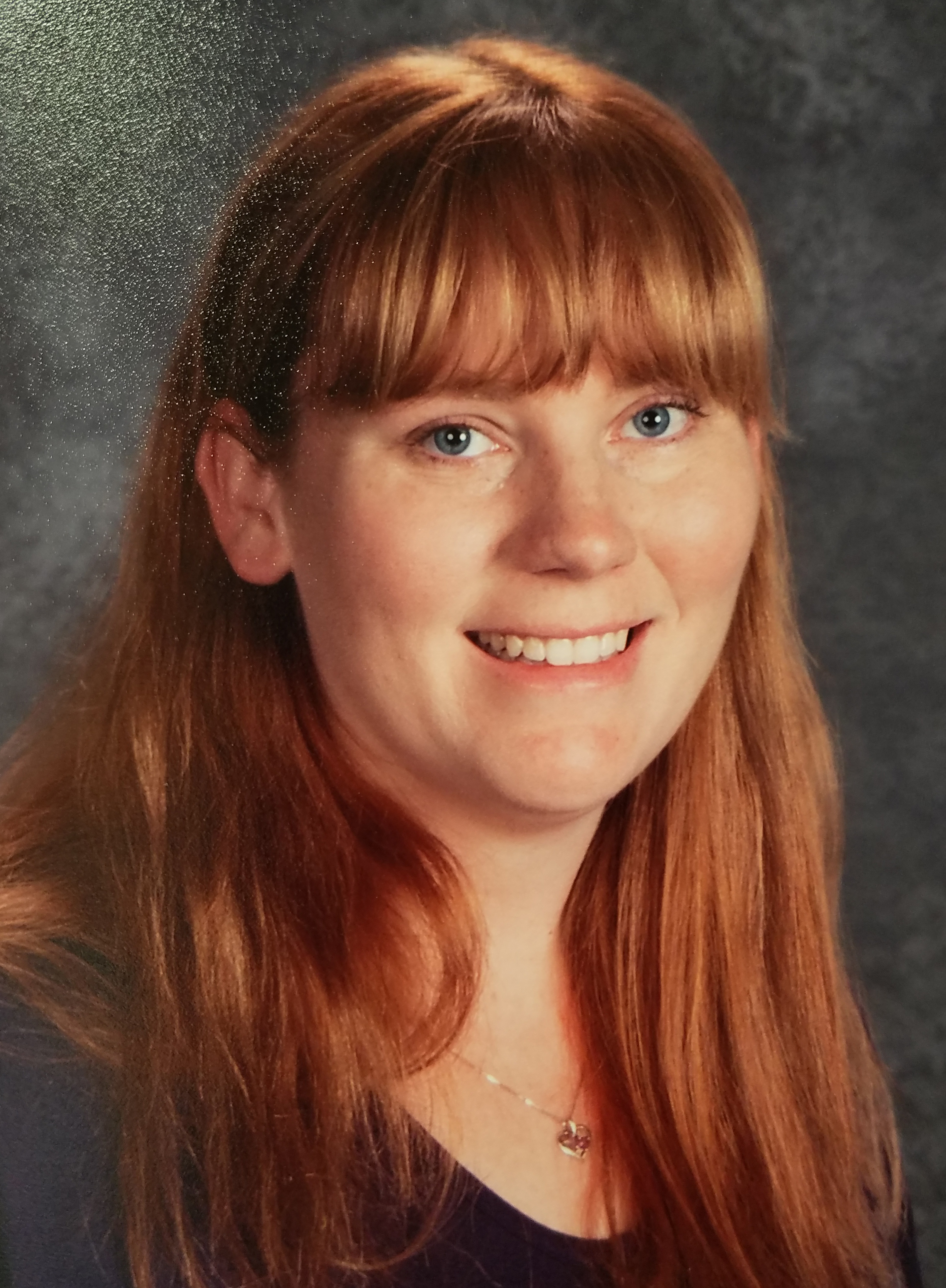 Katherine McLemore
Teacher: CBEST
Katie graduated with a B.A. in Liberal Studies with a mathematics concentration from CSU Long Beach. She is an experienced teacher who holds a clear single subject teaching credential in home economics, a clear foundational math credential, and a clear multiple subject credential.
---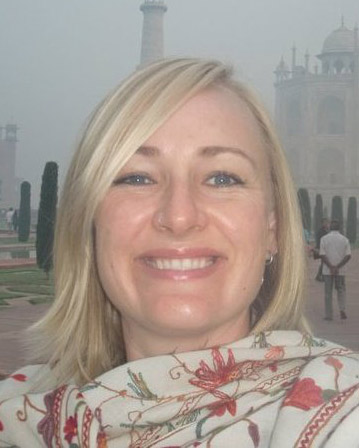 Kate Murray M.Ed.
Teacher/Lead Curriculum Designer: RICA, edTPA
Kate currently works as an instructor and a university supervisor. She has taught courses on literacy instruction, methods in ELD/SDAIE, assessment and elementary methods & curriculum. Kate worked as a resource specialist and reading teacher where she planned and executed reading curriculum for reading intervention classes and ran the RTI (Response to Intervention) program. She graduated Summa Cum Laude from the University of Colorado and received her Masters in Education from San Francisco State University after her service with Teach for America.
---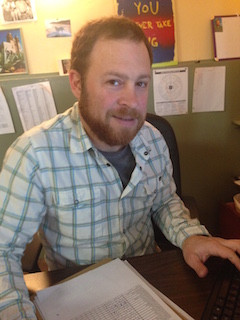 Brady Lang M.A.
Grader
Brady received his degree in Anthropology from the University of Montana then moved on to receiving a degree in secondary social studies education from Humboldt State University. Brady has been teaching for seven years and has taught a wide variety of subjects including science, history, government and humanities.
---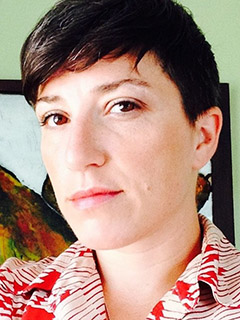 Bobi Blue M.Ed.
Grader
Bobi graduated from University of Portland with a B.S. in Secondary Education with a double major in English. She earned a Masters of Education from Lewis and Clark College and along with her M.Ed, she obtained a Documentary Studies Certificate. She has a profound love for the language arts and has taken many opportunities throughout her career to continue to grow her mastery of the English language arts including MothSHOP for teachers, Wordstock, and the Oregon Writing Project. She has taught at an alternative high school for over thirteen years.
---
Jess Northup M.A.
Tutor/Grader: CBEST, Praxis Core, FTCE
Jess has over fifteen years' experience in education. He has taught a variety of subjects including English, Spanish, and music. Jess also worked as an early childhood teacher for many years in Chicago. Over the past five years Jess has used his expertise to help ESL programs write curriculum, while still assisting students in the classroom as a teacher. In addition to being a passionate educator, Jess is a song writer and performing musician who loves to travel. He holds a B.A. from Berklee College of Music.
---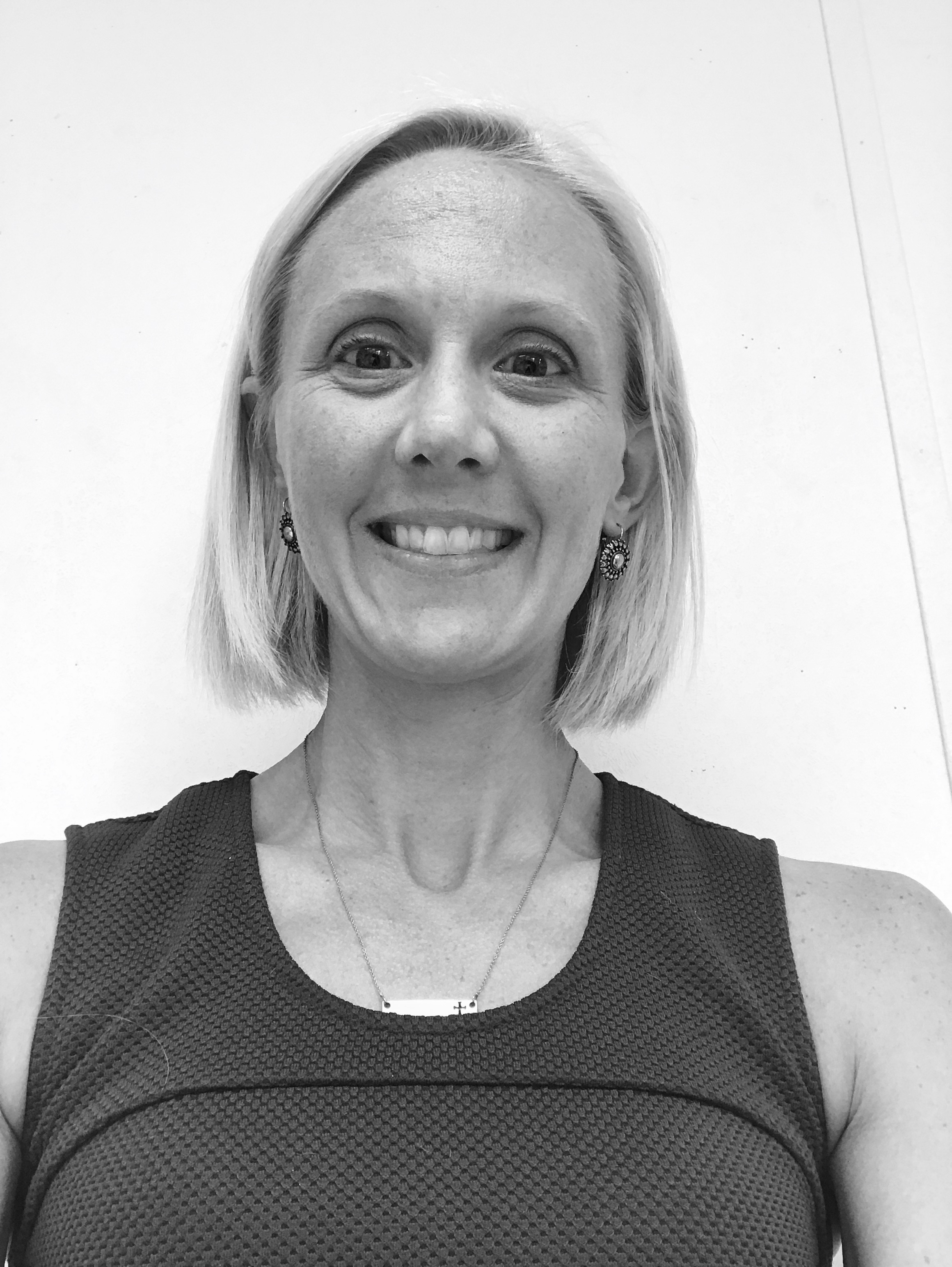 Katrina Hutchins
Curriculum Designer: FTCE
Katrina earned her Bachelors of Arts degree in Elementary Education from Florida Southern College in Lakeland, Florida, in 1999. She then taught third and fourth grade for fifteen years. Following that, she earned her gifted endorsement and taught gifted enrichment classes to students in grades K-5. In 2016, she became endorsed as a reading coach and is a literacy coach for the Polk County School Board in Lakeland.
---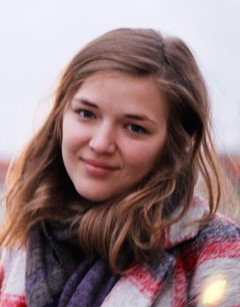 Carolyn Klarecki
Grader
Carolyn graduated from the University of Michigan with a B.A. in Communications and Screen Arts and Cultures while also serving as an editor on The Michigan Daily.
---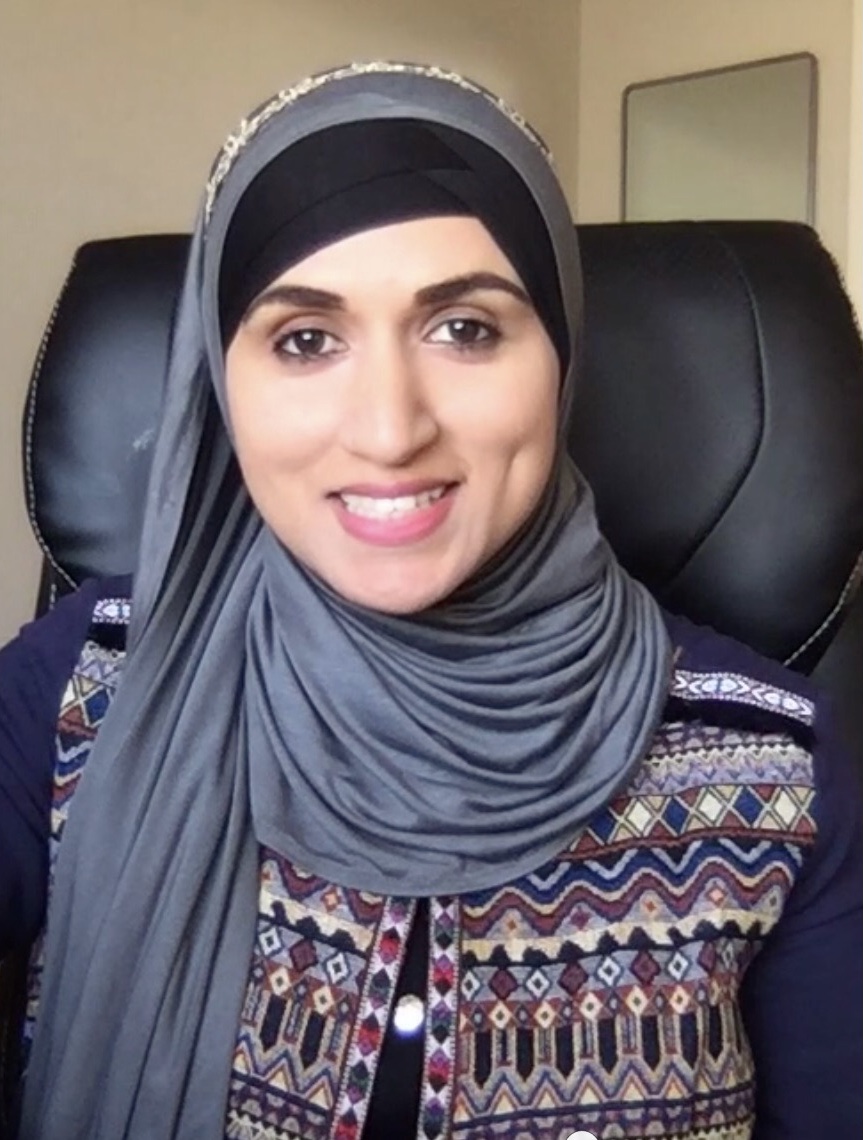 Rabia Afzal
Tutor/Grader, RICA
Rabia graduated with a bachelors degree as well as obtained a Multiple Subject Teaching Credential from San Francisco State University. Shortly after, she cleared her credential from UC San Diego. Rabia has been an elementary school teacher for grades TK-6th over the course of the last 7 years. Her free time is spent exploring new hiking spots in San Francisco, studying Arabic or chasing after her energetic 4-year-old daughter.
---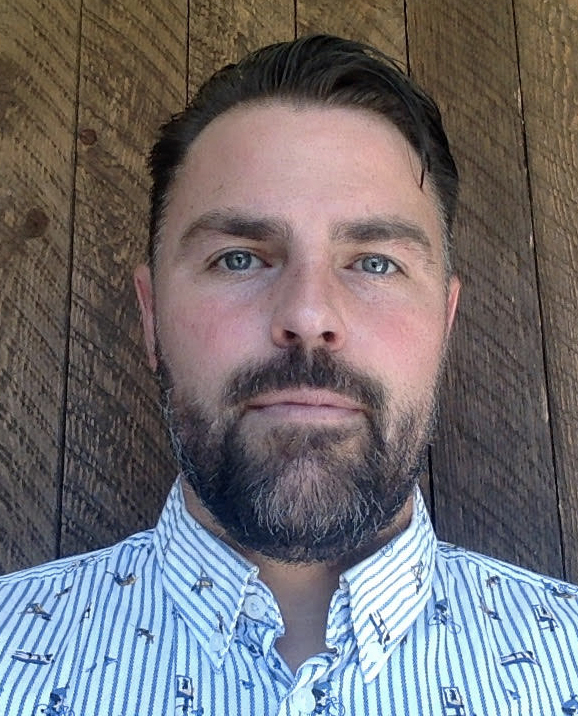 Michael Trueman
Teacher, CSET Multiple Subjects
Michael Graduated with a B.A. in History from San Francisco State University. He then went on to complete his M.A. in Education and Multiple Subject teaching credential from California State University, Chico. In addition, Michael has added a credential in English from UCLA. He has been teaching middle school for nearly 10 years in the Bay Area. Currently, he is a literacy specialist working with both middle school and high school students in Oakland, California.
---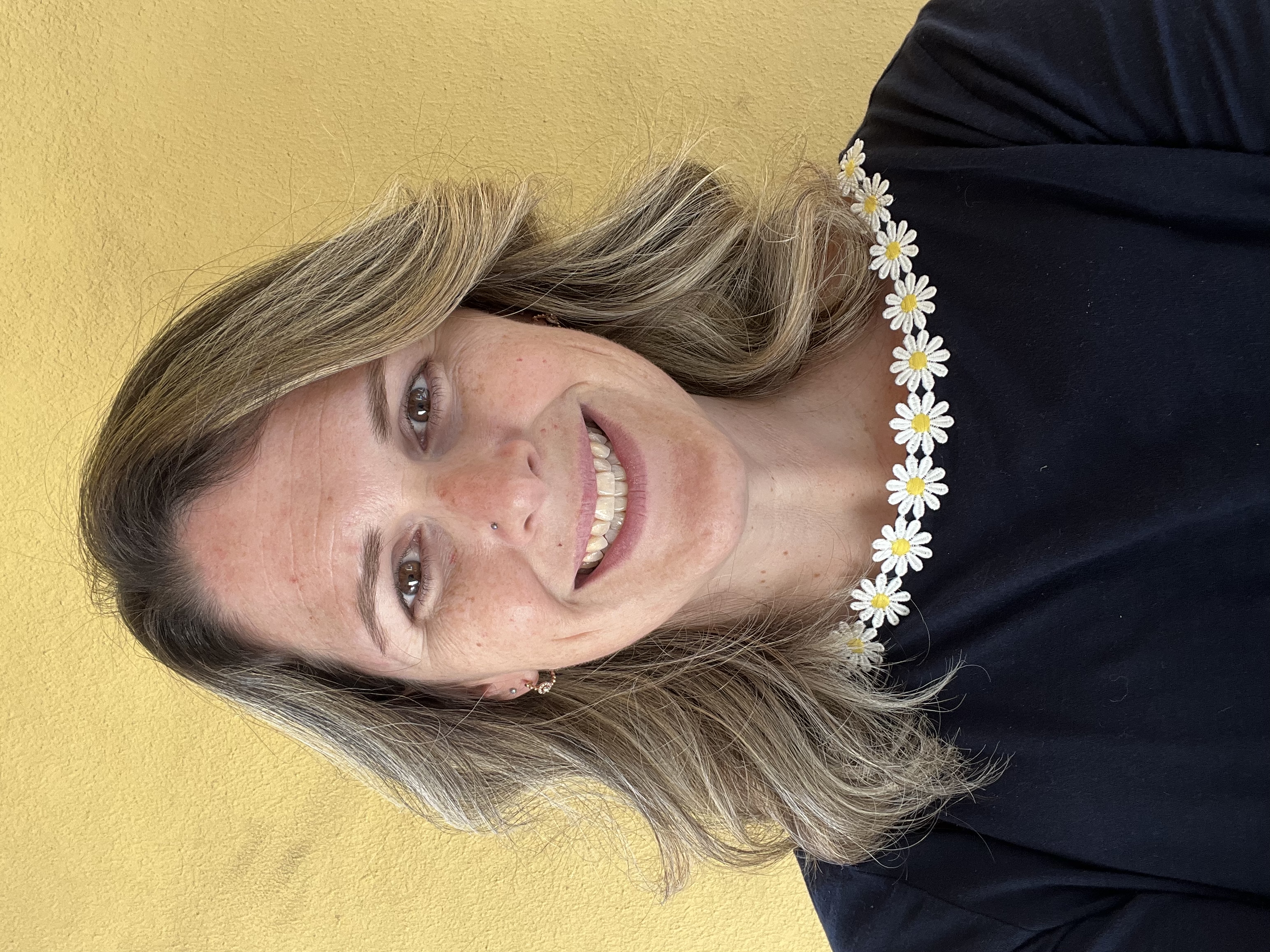 Allison McMartin
Teacher, CSET Multiple Subjects
Allison completed her Bachelor's Degree in Human Development from the University of California, Davis and her Master's Degree in Education and Multiple Subject Teaching Credential from Pepperdine University. She has taught grades TK through 6th for the Simi Valley Unified School District for over 10 years and is working toward her Administrative Services Credential.
---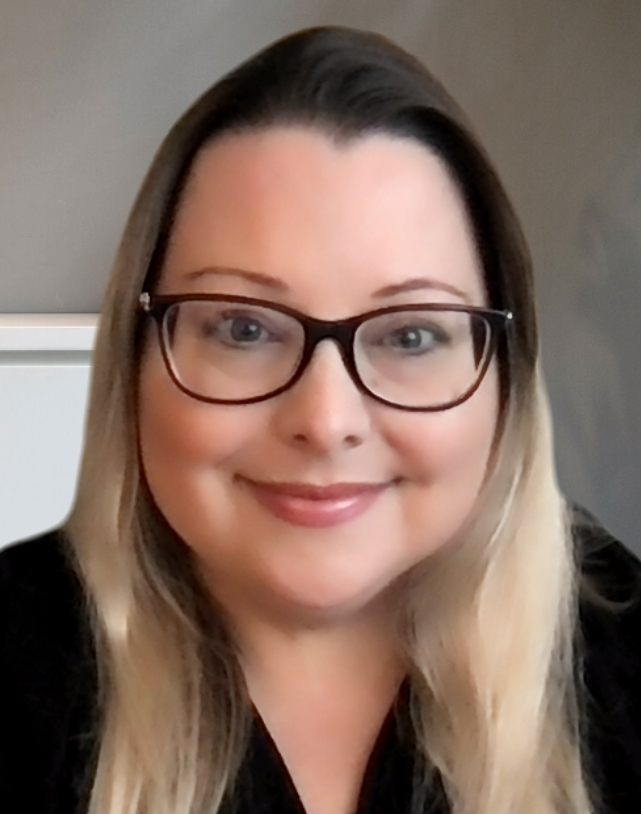 Jessica Neumann, M.Ed.
Teacher, CBEST
Jessica has over 20 years of experience as an educator; working as a teacher, instructional leader, and coach in Los Angeles. She currently works as a Math & Science Curriculum Specialist; and is also an Educational Consultant with the Los Angeles County Office of Education. Jessica holds a Master's Degree in Education from California State University Los Angeles and a BA in Film/Television from USC.
---
Administrative and Creative Team
Below is your Teachers Test Prep administrative and creative team. These are the people who ensure that the services you use are reliable and effective, and that you receive excellent customer support whenever you need it. At Teachers Test Prep, our industry-leading test preparation programs are a direct result of the outstanding people who create and manage them.
---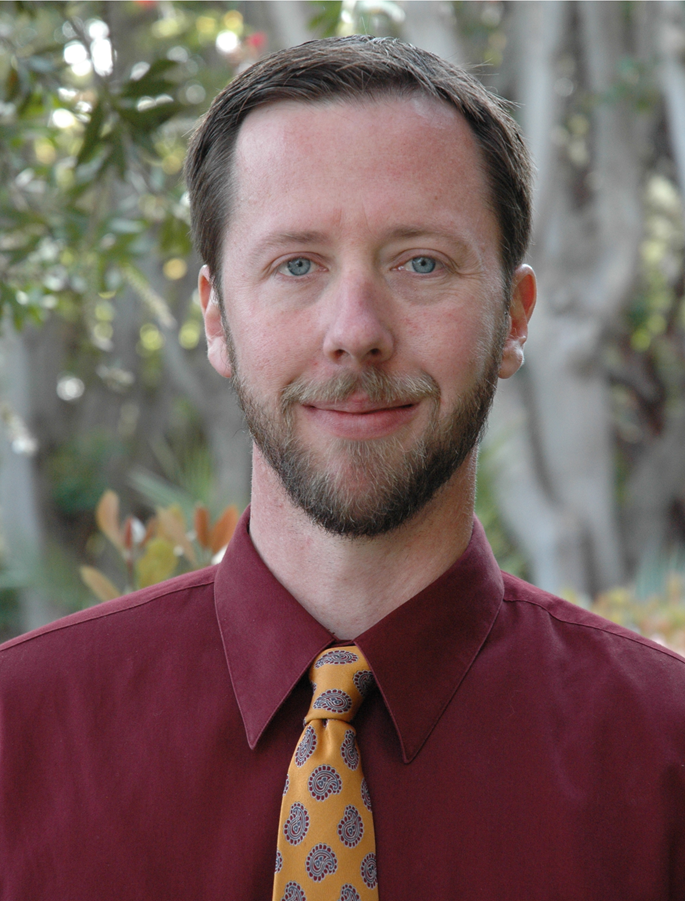 Robert Duncan
Director and CEO
Robert Duncan began his academic career in the Neuroscience program at UCR, where he went on to receive his bachelors in Creative Writing with Upper Division Honors. He then received his Masters from the Peter Stark Producing Program at USC. In 2005, after tutoring his mom and helping her pass her teacher certification exams, Robert realized the need for high-quality, specialized test preparation programs for aspiring teachers. He founded Teachers Test Prep, and it quickly grew from a one-man operation into the nation's leading provider of teacher certification exam prep.
---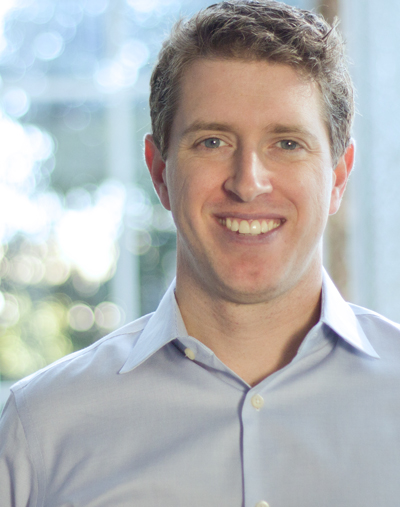 Stephen Kowalski
Chief Technology Officer
Stephen Kowalski is a senior technology leader with over 15 years experience in Web Development and IT Operations. He has held a variety of technology management positions at Digital Lava, Interactive Video Technologies, Edmunds.com, and founded Modern Broker. He graduated from UCLA with a degree in psychology, specializing in education and modeling the brain through artificial intelligence and neural networks.
---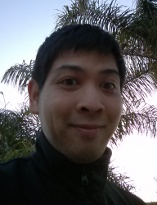 Jay Tulathimutte
Lead Developer/System Administrator
Jay is a senior-level software engineer with system administration skills. His spends most of his working hours in the terminal ssh'ed to some remote machine. He has broad skills in Full Stack Web Development. He never stops learning.
---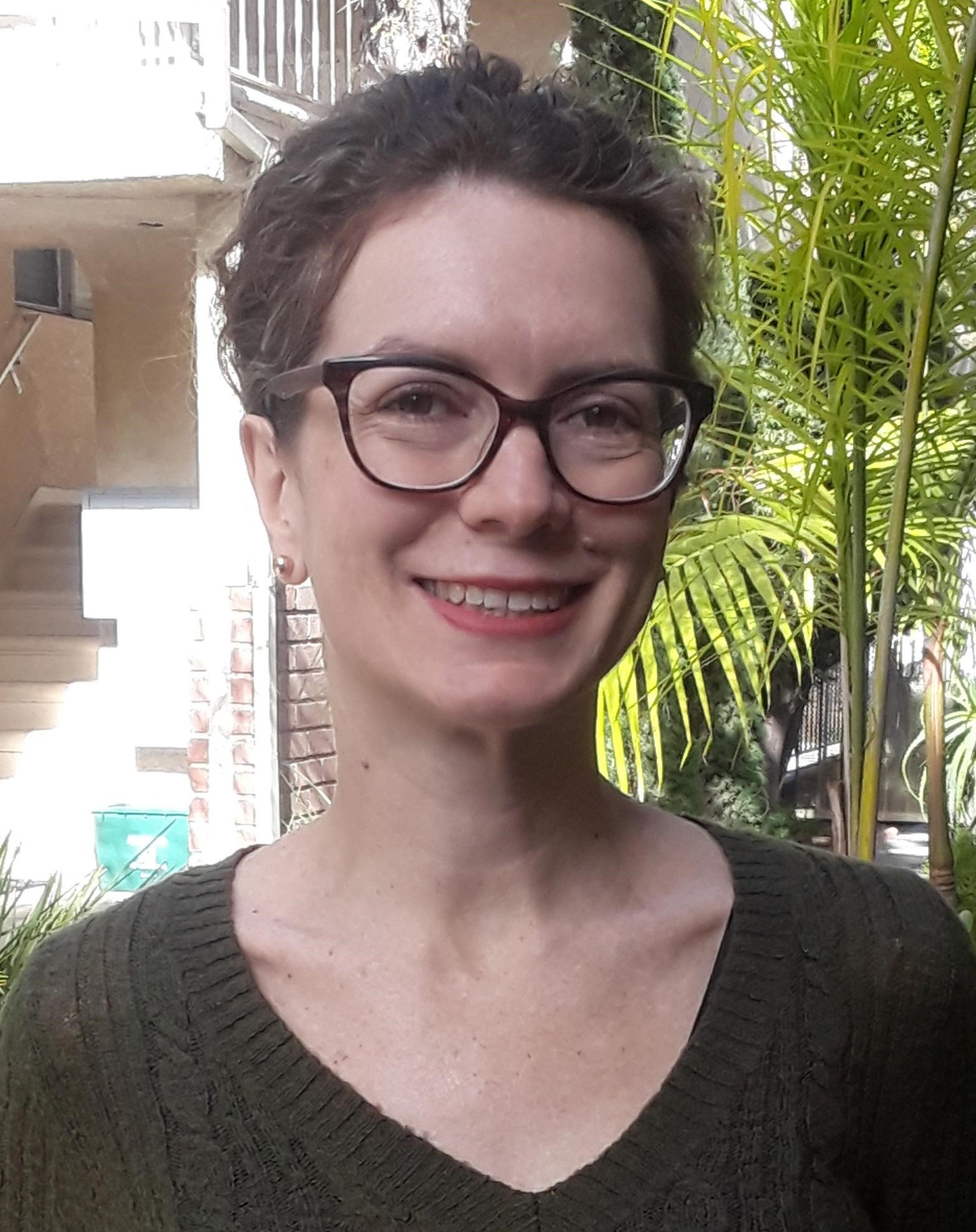 Leonie Jordan
Manager of Programs and Curriculum
A recent migrant from Australia, Leonie Jordan received her Bachelor of Arts Degree from Sydney University and her Graduate Diploma in Secondary Education from the University of New England. She has over 6 years experience as a secondary school English teacher, teaching grades 7-12. She has also worked for over 10 years as an education consultant, creating over 200 literature-based teaching resources for publishers, as well as writing and reviewing test materials for wide-scale educational assessments.
---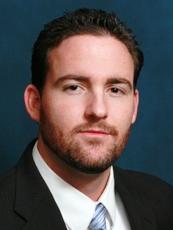 Justin Hone
Program Advisor/ Lead Graphic Designer
Since 2005, Justin has owned and operated a graphic art consulting company which specializes in developing corporate images, presentation materials, web design and marketing materials. He is also a geophysicist and spatial analyst in the environmental forensics field. He earned his B.S. in geophysics from the University of California. Prior to joining the environmental sector in 2004, Justin managed product prototyping, business development and investor support services as president of an explosives detection company's European subsidiary.
---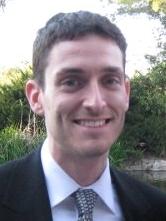 Mark Samuels
Content Developer/ Test Writer
Mark Samuels graduated from Hampshire College in 2003 with a B.A. in International Relations. He spent his first two years in Los Angeles tutoring advanced students for the SAT and now specializes in creating materials and strategies to help teaching candidates pass the CSET. He has worked in legal support and also contributes non-fiction writing to various online publications. As a diehard Simpsons fan, he will sometimes utilize Mr. Burns' wisdom to help students learn: "Smithers, I've survived two World Wars, a Great Depression and four years of McKinley-nomics."
---