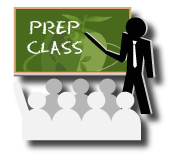 About Our Prep Classes
Teaching credential candidates must pass a rigorous set of exams before achieving certification. Depending on the state in which you live, and what you plan to teach, you may be required to take a Praxis exam, CSET (Multiple Subjects or Single Subject), CBEST, CPACE, RICA, and/or FTCE. These tests require extensive subject matter knowledge and also demand a strong understanding of test-taking strategy.
Fortunately, test administrators such as Educational Testing Service (ETS) and the Commission on Teacher Credentialing (CTC) publish Content Specifications listing exactly what is expected of candidates taking each exam. These are the key concepts you need to know in order to pass-- and this is exactly what we cover in each of our Praxis, CSET, CBEST, CPACE, RICA, and FTCE Prep Classes.
Every Prep Class also includes 3 months of free online access to our Core Slideshow, the same slides used in class, so that you can continue studying what you've learned.
Our classes are held at universities, community colleges, and other convenient locations.
Choose your exam from the options below to learn more...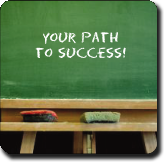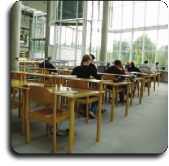 Select A Class
NOTE: Praxis 5018 is the Praxis Elementary Education: Content Knowledge exam, Praxis 5001 is the Praxis Elementary Education: Multiple Subjects exam (which includes subtests 5002-5005), Praxis 5161 is Praxis Mathematics: CK, Praxis 5169 is the Praxis Middle School Mathematics exams, Praxis 5435 is Praxis General Science: CK exam, Praxis 5411 is Praxis Educational Leadership, Praxis 5081 is Social Studies CK, Praxis 5354/5543 are Special Education, Praxis 5622 is Principles of Learning & Teaching: Grades K-6, and FTCE GK is FTCE General Knowledge 082.
Looking for a Praxis, CSET, or FTCE exam not listed? View our listings of other Praxis tests, CSET tests, and FTCE tests.