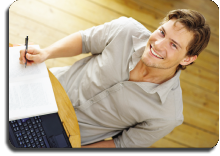 CSET Practice Tests: As Close to the Real Thing as You Can Get
Wondering how you'll perform on your CSET Multiple Subjects or CSET Single Subject Mathematics, Science, Social Science, or English exam? Take our free online CSET Practice Tests!
Designed by leading educators based on the exact NES/CTC CSET content specifications, our CSET Practice Tests are as close to the real thing as you can get.
After you've completed your full-length CSET Practice Exam, your test will be instantly auto-graded. You can then view each question you got right and wrong along with the correct answers. You'll also receive a complete diagnostic breakdown of the areas you need to review, an immensely valuable tool as you begin the study process.
Best of all, your first CSET Practice Test and basic diagnostics are absolutely free!
Please select your test from the options below to begin your CSET Practice Exam now.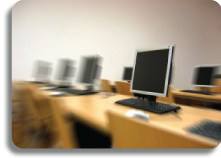 Select Your Exam Below to View Available Practice Tests...
Looking for a CSET exam not listed above? Click here to view other CSET tests.